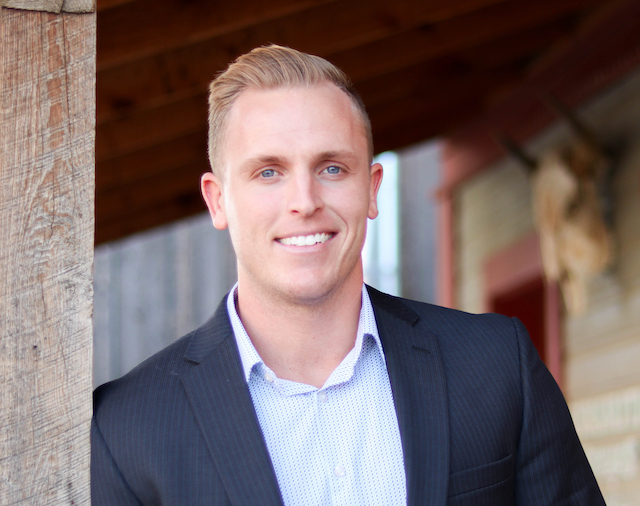 Real Estate Services At Their Peak
Born and raised in Montrose, CO, I have personally witnessed the growth and demand for property along the Western Slope of Colorado and I understand the market inside and out. I am a business management graduate with emphases in entrepreneurship, marketing and strategy. The skills I have learned have helped me successfully pursue my own ventures as an entrepreneur, investor and software consultant for a dominating global company.
I live by the motto "work hard, play hard." When I am not helping clients fulfill their real estate dreams, you will find me spending time with my wife and three kids camping, hiking, paddleboarding and enjoying the beautiful outdoor options that Colorado has to offer. I am an avid mountain biker, snowboarder and adrenaline junky that will gladly take you up on any outdoor adventure!
 I am a passionate Realtor that will stop at nothing to ensure my clients are satisfied with a smooth and efficient Real Estate transaction in all forms of Residential, Commercial, and Land. Whether it is primary, secondary, or strictly an investment, I can advise, analyze, and execute to meet your needs!

Facebook


Instagram


Twitter


Sellers


Investors


buyers

Search For Real Estate...