Buying a home is an exciting and complex adventure. It can also be a very time-consuming and costly if you are not familiar with all aspects of the process, and do not have all the best information and resources at hand.
One of my specialties is representing the best interests of Western Colorado area buyers. My comprehensive, high-quality services can save you time and money, as well as make the experience more enjoyable and less stressful.
If you are like most people, buying is the biggest investment you will ever make. So, whether you are buying a starter home, your dream home or an investment property – why not take advantage of my experience as a local market expert for the Western Slope of CO to make the most informed decisions you can, every step of the way?
Give the office a call today and we'll be happy to answer any questions you have and help you find the home you are looking for!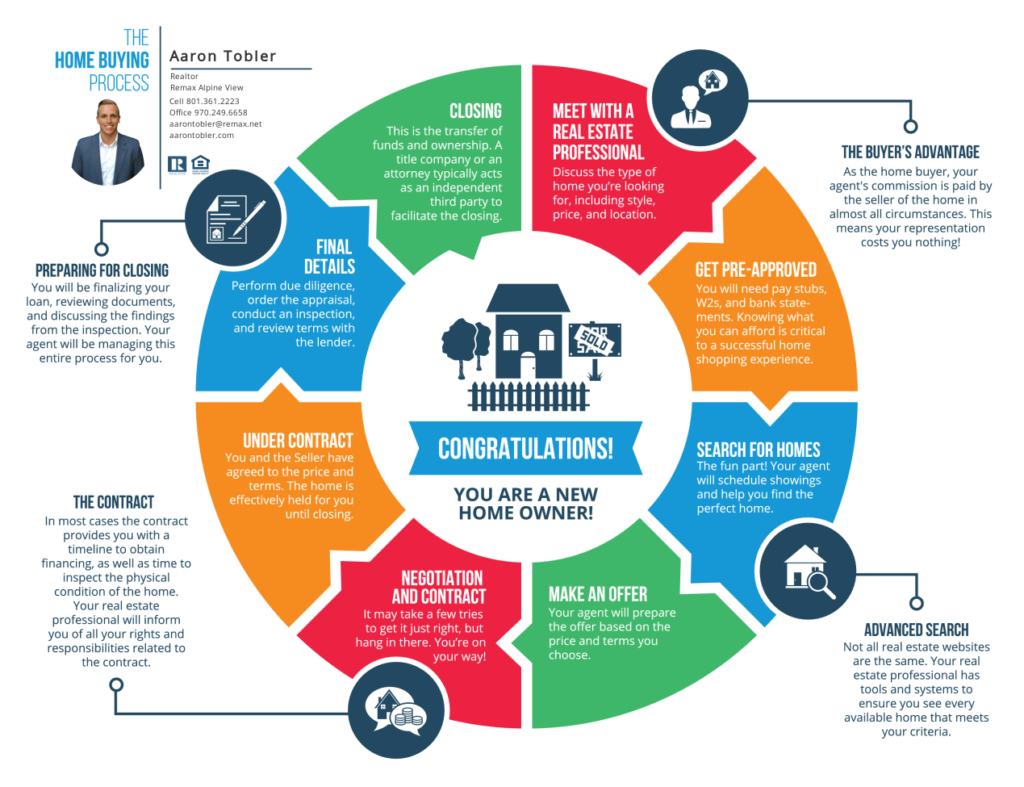 Owning your own home is about more than just being able to decorate any way you like; it's about being prepared to maintain your home over the years, realizing that part of your income and time will go towards repairs and maintenance. It's about being willing to take the risks of home ownership with a realistic expectation of the rewards.
It can be discouraging to find that your salary won't stretch as far as the home you want to own. However, sacrificing a huge part of your income just to pay the mortgage can very quickly make home ownership a burden rather than a point of pride. It's better to buy a modest home now and look at purchasing your "dream home" in a few years.
What is your debt-to-income ratio?
This is something that lenders take very seriously. You should try your very best to keep your debt-to-income ratio below 43%. In many cases this typically allows you to still get a qualified loan. A Qualified Mortgage is a category of loans that have certain, more stable features that help make it more likely that you'll be able to afford your loan. There are other loan options that are riskier and you'll want to evaluate those very carefully before committing to any with an overzealous banker.
Do you like the idea of cleaning your own gutters? Do you shudder at the thought of lawn care? Would you rather just pay a fee every month and have everything done for you? Would obeying rules about when you can have your garbage cans out  or cars parked on the road bother you, or do you want to live in a neighborhood where everything is fair game in terms of upkeep and appearance? The answers to these questions can help narrow down the search for the right type of property. It is useful to have an idea of what you want and what is a must-have.
The Good News...I Can Help!
You need a representative who will work hard for you and that is dedicated to helping you find the right home, at the best price! When you hire me to help you buy your home, I'll take what you want with what you can afford and merge these priorities to find the home you'll enjoy owning. 
Additional Buyer Resources